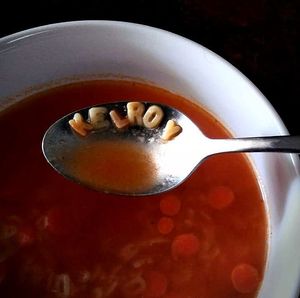 Kelroy is a five piece rock band from Chicago. It's what you get when you put 4 latinos (Drums, Guitar, Vocals, Bass) and an Italian (trombone and Piano) together in a rehearsal space.
Original, unique, thoughtful and layered music that is compelling and trying to move and inspire you. 
We've performed at a majority of Chicago's hot spots as well as many well worn venues here and there like Double Door, Metro, House of Blues, Empty Bottle, Beat Kitchen, Joe's on Weed St., Cobra Lounge to name a few. 
We recently travelled to Austin Texas as an official band of the 2018 South by Southwest Festival.
We are currently in the process of recording a 4th record. Set for release early 2020
0:00/4:44

0:00/5:28

0:00/6:02